Full Hybrid Online Election Solution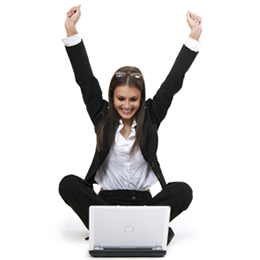 The Full Hybrid Online Election Solution combines out Full Online Election Service and our Full Mailing Election Service. This is designed to maximize your quorum potential. It has been our experience that members tend to vote online at least 2:1. and growing. Members that you have permission to conduct association business electronically will be thrilled to use the online system but will also receive a mailed election package and they can choose which system to use. For those members for which you do not have email addresses for will receive a paper election package with directions and user specific login credentials to place their vote online if they choose that route. Our system is set up to only accept whichever method of voting that is entered first.
Our full mail-house services are extremely competitive in pricing and are very efficient. We can turn large projects in a short amount of time without sparing quality, We offer different levels of printing and shipping options. We handle the preparation of content, design, package preparation, printing, stuffing, postage and delivery.
All of our mailed and online packages are customized for your individual association. If you do not have a logo, we will try to put one together for you. If you have other design preferences, we will make every attempt to implement them into your election package online and via mail. We want to make your election package as familiar and comfortable to your association members as possible.
Complete Online Election Service Partial Hybrid Online Election